Latest NBA Collective Bargaining Agreement Leaves Out Weed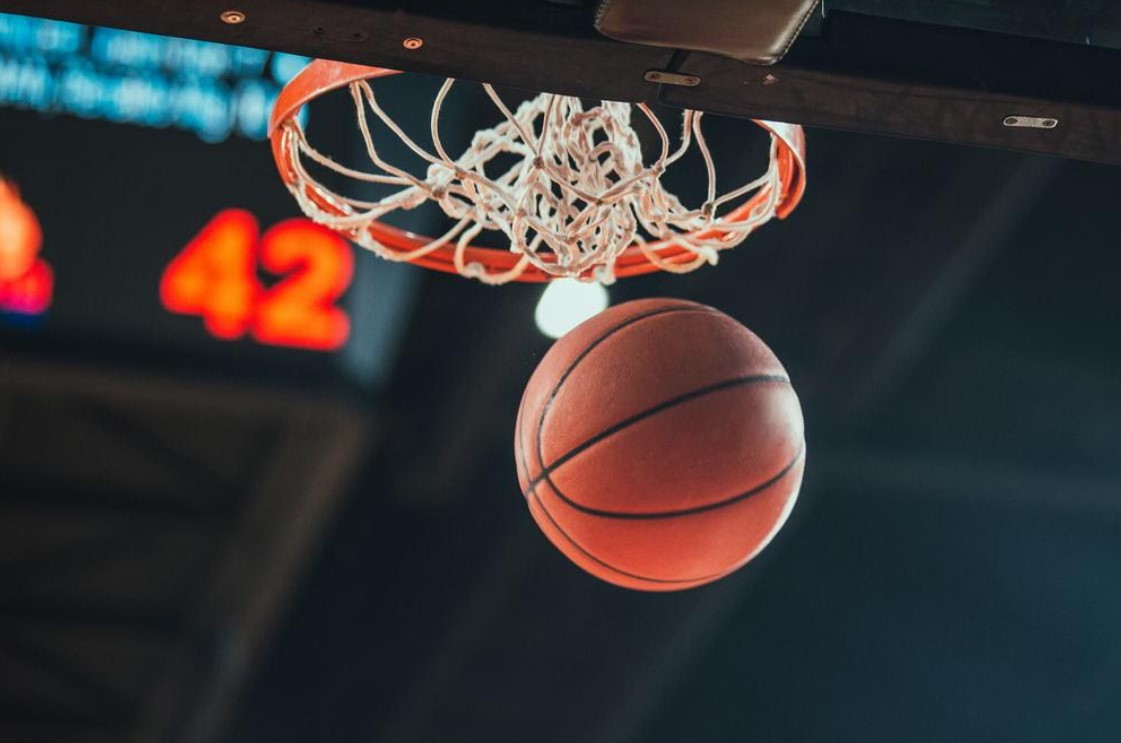 The National Basketball Association (NBA) recently became just the second major sports league in the U.S. to lift its ban on marijuana. Major League Baseball (MLB) was the first when it agreed to stop testing for cannabis a couple of years ago. As for the NBA, its change in policy has been a long time coming. League officials have been hinting at it for some time now.
Both the league and the National Basketball Players Association made a point to address the new cannabis policy in their official statements following the agreement being reached. Although details still have not been forthcoming, the deal removes cannabis from the league's banned substances list and prevents teams from testing for it.
Both Recreational and Medical
How the language in the agreement is structured makes an enormous difference in the implementation. By all accounts, it seems like the NBA will take a completely hands-off approach to all things cannabis. That means players can use the drug both recreationally and medically without worry.
From a medical standpoint, the new policy makes sense. Players who choose medical cannabis over other prescription medications or therapies should have the right to do so within the boundaries of individual state laws. As for recreational consumption, that is another matter.
Given that recreational marijuana is now allowed in at least 18 states, it is getting harder for professional sports leagues to ignore the fact that athletes use it. Just in the NBA alone, a fair number of prominent players have been open and honest about their cannabis use since the league all but eliminated penalties for positive tests during the COVID pandemic.
Players Still Subject to State Laws
Despite the NBA's decision to stop testing for weed, players are still bound by state laws. Players whose teams are based in California can freely use whenever they are in the state. But when they travel to Utah, they can only consume cannabis for medical reasons. Not only that, but they also need to possess a state-issued medical cannabis card for visitors.
The operators of the Beehive Farmacy near Ogden, UT say that only state residents can get standard medical canids cards in Utah. Out-of-state visitors must get temporary cards good for a few weeks. And they can only get two temporary cards per year.
If we flip the script, players based in Utah would not be subject to the same strict rules when they traveled to California to play. Being legal adults, they would be able to freely use cannabis in the Golden State despite being restricted in their home state.
Other Leagues May Follow
With MLB and the NBA having officially given up on enforcing anti-weed policies, one wonders if other leagues will follow. The chances are pretty good. The NFL continues to hold on to its weed ban for the time being. Some industry analysts say they are keeping it in the back pocket as a bargaining tool for future collective bargaining agreements.
It is only a matter of time before the NFL caves. The league already faces intense scrutiny for its use of prescription painkillers and other questionable medical therapies. Public pressure will eventually catch up at some point. Then there is the NHL, MLS, and a few others. Will they fall like dominos or stand their ground?
Time will tell with the rest of those leagues. For now, though, all eyes are on the NBA and the details of their new collective bargaining agreement. As players celebrate an end to the weed ban, it will be interesting to see how the league's new policies work in the real world.
Related Posts